Aerial Mapping Service using drones or UAV's. We provide turn-key UAV-based (drone) aerial mapping solutions with high-resolution, geo-referenced aerial images which could be integrated to most Geographic Information Systems (GIS) suites. UAS Unmanned Systems Consulting has competent and professional Geodetic Engineers (GE) with strong GIS and remote sensing background that are duly licensed by the Professional Regulation Commission (PRC).
First in the Philippines to import and operate the Micropilot "MP-Vision"/"CropCam" Small UAV System (SUAS) – which is capable of on-demand aerial mapping in 2009. We provide support and maintenance services for this platform and other commercial UAV systems to local and regional UAV operators. And one of the first to comply with the Civil Aviation Authority of the Philippines (CAAP) requirements for a certified UAV/RPA controller and registered unmanned aircraft.
We now use our own bespoke small Unmanned Aerial Vehicle – the UAS Photomapper. Which has thousands of hectares under it's wings and is as reliable as any other commercial aerial UAV system in the market. The UAS Photomapper is the first fixed-wing Unmanned Aerial Vehicle (UAV) to be certified by Civil Aviation Authority of the Philippines (CAAP).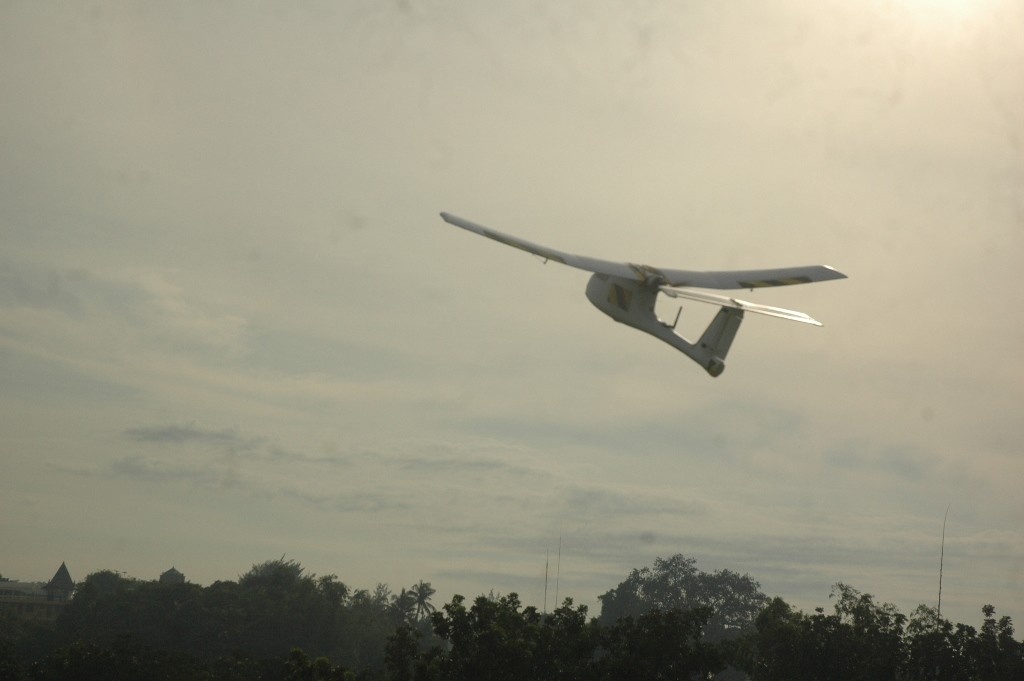 Our UAV's has amassed a number of hours of operating ours in various parts of the Philippines, and abroad. And has been built to suit the tropical Philippine environment.
UAS provides UAV-based aerial mapping services and solutions for the following applications and industries:
Agriculture and Plantations
Defense and Government
Environmental Studies
Forestry Density Mapping
Infrastructure and Urban Planning
Rapid Disaster Site Monitoring and Mapping
Real Estate and Development
Our company is certified by the Civil Aviation Authority of the Philippines (CAAP) to operate remotely piloted aircraft in commercial air operations in accordance with the Philippine Civil Aviation Regulations Part 11, series of 2008.
For inquiries, please email info@uavphilippines.com or contact us on Facebook or Twitter (@uavphilippines)