UAS Unmanned Systems Consulting works with various Philippine-registered insurance companies and its underwriters which have aviation insurance experience in providing a unique service offering of true aviation-level UAV Insurance for Philippine UAV or Drone Operators. And despite what others claim – we have been provided and is the true pioneer in establishing top-level UAV / drone insurance consulting since early 2015.
We are working with insurance industry leaders to draft and formalize UAV / drone insurance with the Insurance Commission of the Philippines (IC).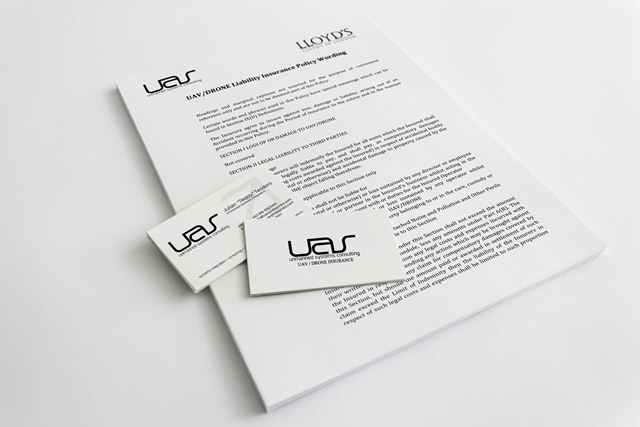 It's available! Please email us at info@uavphilippines.com for more information!
NOTE: Applicants are mandated to fill up a "Know The Client Questionnaire". This is to assess the applicant's capabilities financially and professionally prior to going further with the application process. This is an underwriter's requirement to assess on a pass-fail criteria.